Packaging
We use high quality packaging materials to ensure the greatest protection of all stuff during moving process. Proper packaging is one of the most important thing when you prepare your moving. Any damage can be irreversible and it is necessary to focus on packaging process and responsibly select and use packaging materials.


You can find many packaging materials in our e-shop. The major part of materials is in our warehouse, ready to picking up or to send.
Cardboard boxes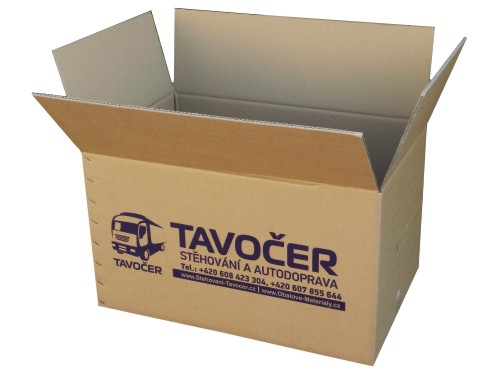 A cardboard box is the most common packaging material used for moving. Its advantage is the possibility of stacking. 5-ply cardboard boxes are the best choice. They are solid and have a high load capacity (aprox. 45 Kg). We use various types of boxes according to the needs of our customers. We can use the computer boxes, wardrobe boxes with bars for hanging clothes etc.

A complete list of cardboard boxes
PVC containers for moving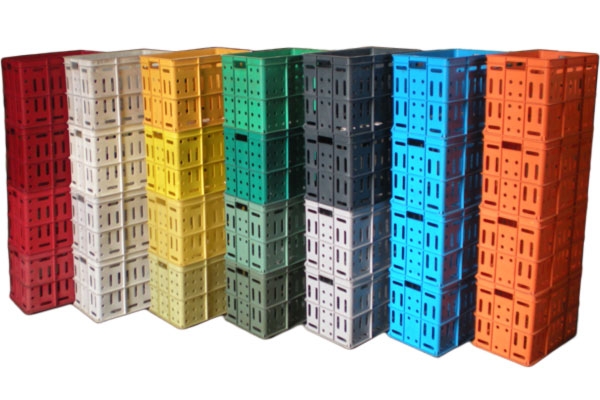 Plastic containers for moving have dimensions of 600 * 400 * 400 mm and capacity 40 kg. They have 2 handles on a sides for a better grip. They are used for handling fragile and little objects. You can buy or just rent containers in our e-shop! If you are moving with us or by yourself a rent is 50 CZK without VAT / unit for every 10 days.

A complete list of PVC containers
Bubble wrap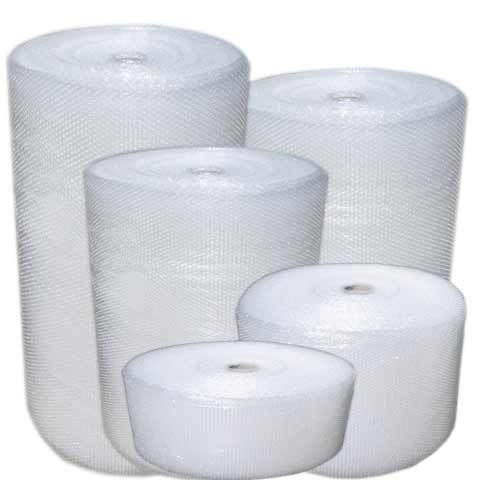 One of the most classic packaging material that is usable in packing larger items and trinkets. It is a very flexible and soft material. Bubble wrap can protect against abrasion or breakage of smaller pieces of furniture, tables, mirrors or aquariums, electronics, lamps and pictures.

A complete list of bubble wraps
Stretch film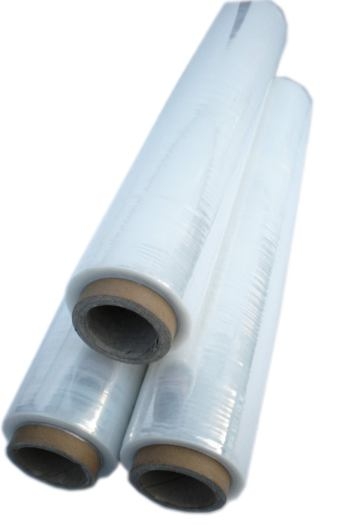 Stretch film is another indispensable material when you prepare your stuff for moving. It's strong but flexible material that is perfect for fixation of moving parts of furniture. The stretch film can protect furniture against scratches, protects kitchen appliances, etc. It is an ideal material for packaging of objects with irregular shapes.

A complete list of stretch films
Wrapping paper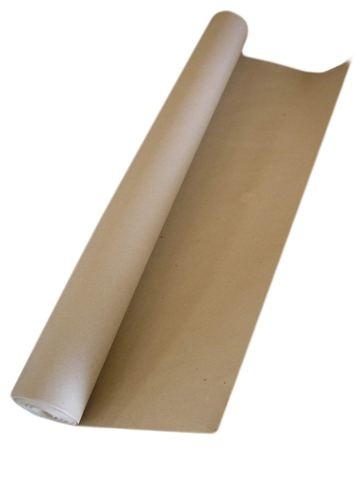 Wrapping paper can be used in moving and packaging in two ways - as a packaging material in which you can pack small items, or as a filling material in boxes (crushed paper). Wrapping paper is available in various designs. They differ in color (usually white or brown) and strength (which determines the thickness / weight of paper). For packing of larger pieces it's good to use a cardboard.

A complete list of wrapping papers
Adhesive tapes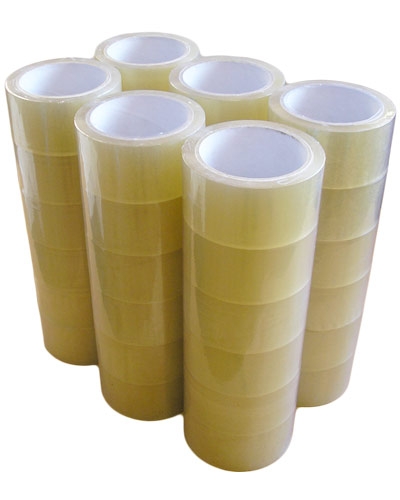 An essential tool for packing and moving is adhesive tape. They are used to close and clog the cardboard boxes, for piecing bubble wrap together or snap stretch film. The most commonly used are tapes with width 48 mm, transparent or brown. To distinguish all the boxes we use colored tape, to notice for fragile goods white or red tape marked "Fragile".

A complete list of adhesive tapes
Bags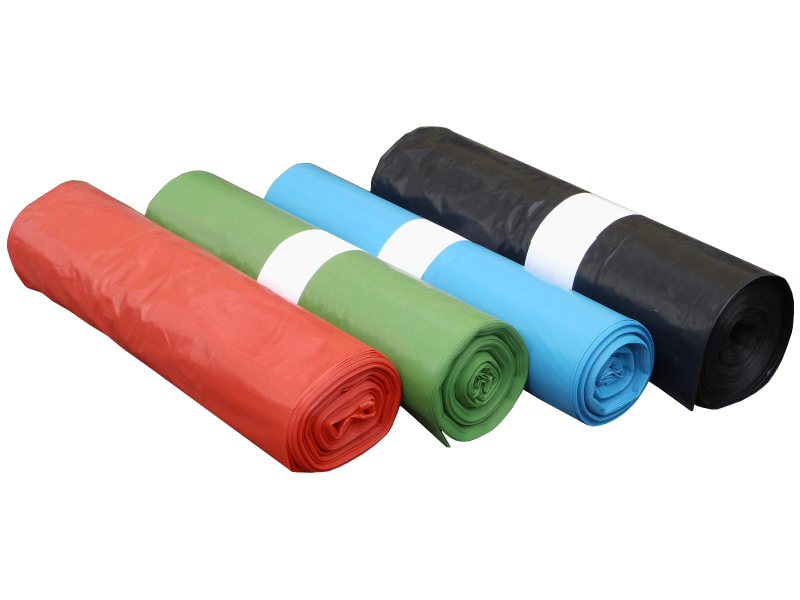 Wide range of bags in various sizes, materials and colors. Plastic bags for clothing or garbage, vacuum bags for clothes, jute bags, PP bags and more.

A complete list of bags
Filling materials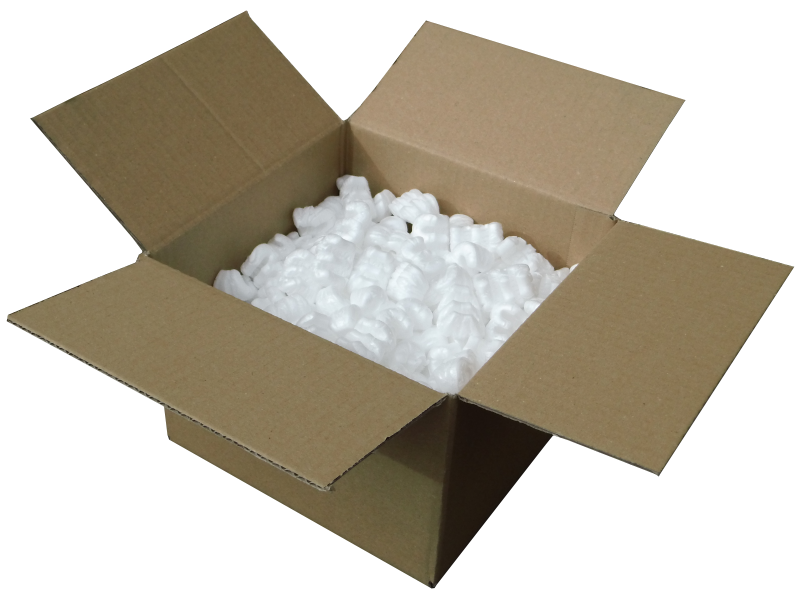 Filling materials protect goods, furniture, etc. From damage during transport. We offer different kinds of fillings - fixing polystyrene, air cushions, wood wool, inflatable packaging for bottles and electronics.

A complete list of filling materials
In our e-shop with packaging materials you will find many other types of packaging, packaging equipment, boxes and other goods.
---